Head Teacher's Message October 2020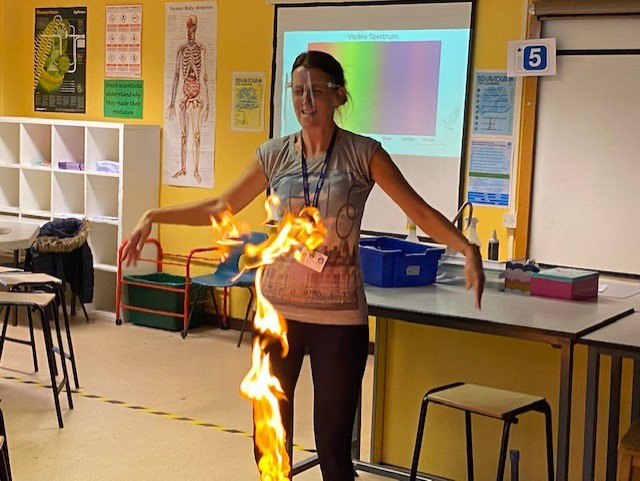 Despite the circumstances around Coronavirus not allowing me to meet many people from outside the immediate school community, I have also already had a tremendous amount of support from parents and I feel very privileged to be a part of these schools. Together I know we will work to get the best outcomes for all our students so that doors are open to them for their bright futures ahead. We will do this through high quality teaching and learning, supported by a culture of care and guidance. Relationships are so important and at South Dartmoor and the Atrium, we pride ourselves on knowing the students as individuals, ensuring they feel safe and happy so they can make excellent progress.
I hope to meet as many of you as possible, as quickly as government regulations allow. In the meantime, please do not hesitate to contact me directly through the school switchboard. My team and I will be happy to answer any questions.
We are really enjoying welcoming our Year 6 prospective students to South Dartmoor, after school each afternoon in their own bubbles. Using Bunsen burners, we have been showing them how to burn different metals to see what colour they turn the flame. From this they learned about the amount of energy within each metal, using a colour spectrum. At the end, and if we are honest just for fun, we appear to set a teacher on fire by lighting methane bubbles they're holding!
Please be assured that we do this perfectly safely and no teacher is harmed (please do not try anything like this at home!)
After the science experiments, Year 6 students are given some refreshments and a tour of the school from the outside, including our new astro pitch. It has been lovely meeting them and we look forward to welcoming all students over the next few weeks.
Mrs J Veal
Executive Head Teacher