Head Teacher's Message 1st November 2020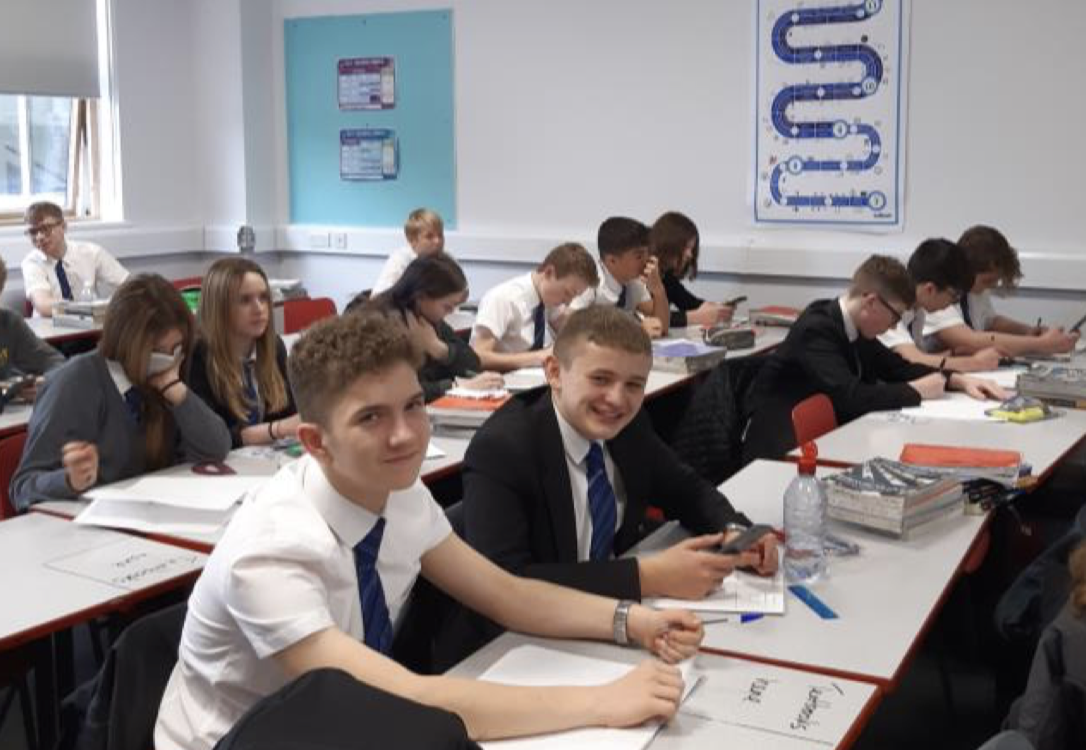 I hope you had a good half term.
We are looking forward to welcoming all students back to school tomorrow. We had a successful first half term, despite the challenges presented to us. The routines and systems put in place proved effective and I am grateful to the students who were largely very accepting and respectful of these. As a result, we were able to keep all students in school and we hope to be able to do the same again this coming half term.
However, as you will be aware, there was a fairly major turn of events on 31st October, with the re-establishment of a lock down from 12:01am on 5th November. At the time of writing, the implications for us are that we will continue in school largely as we have been doing, although there will need to be some small amendments:
Face coverings: In line with other schools in the Trust and many schools nationally, these will now be compulsory (and non-negotiable) in all communal areas in school. This includes in all 'pods' (unless students are sat, eating). This is for all students and staff, unless they are exempt. This will need to be face coverings rather than just visors. Students will not have to wear masks in lessons still, but at all other times.
Food provision: We are still planning to expand the food provision for students to include hot meals. More information will be sent out shortly.
Extended tutor time: This will be from 0845 to 0915 tomorrow morning to enable tutors to deliver key messages to students and to provide an opportunity for students to ask questions. Students should be in their 'wet weather space' at 0845.
Ventilation: The weather has turned much colder but we need to keep rooms ventilated for health and safety reasons. This will mean doors and windows open as much as possible. Students will be allowed to wear coats over their blazers and/or dark jumpers underneath blazers, and t-shirts under their shirts if they wish to enable them to keep warm.
Many thanks in advance for your support in ensuring we can keep our school community safe. I anticipate that the situation will or could change quickly and I will endeavour to keep you updated as quickly and comprehensively as I can.
Best wishes,
Mrs J Veal.